Natural Wonders
This is the summer home of harlequin ducks, peregrine falcons and dozens of other bird species – some rare and rarely seen.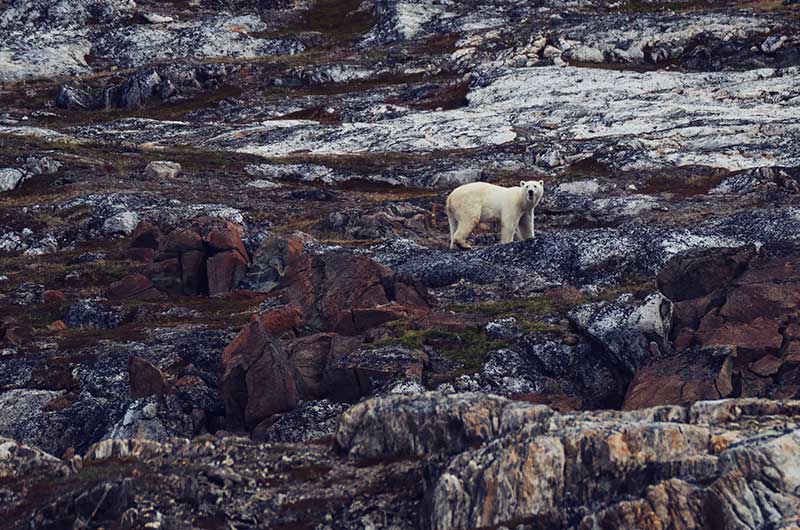 Wildlife
Without a doubt, this is polar bear country. But these powerful, majestic creatures share this land with an amazing diversity of Arctic life. With Spring, come awakenings and returning migrants across land, sea and air. As the black bear emerges from hibernation, caribou return to begin the next generation. Wolves, arctic fox and lemmings are on the hunt, while in the bays and fjords, whales and seals accompany the drifting ice southward. This is the summer home of harlequin ducks, peregrine falcons and dozens of other bird species – some rare and rarely seen. In the Torngats, wildlife thrives in this spectacular, pristine natural environment – and you have a front row view.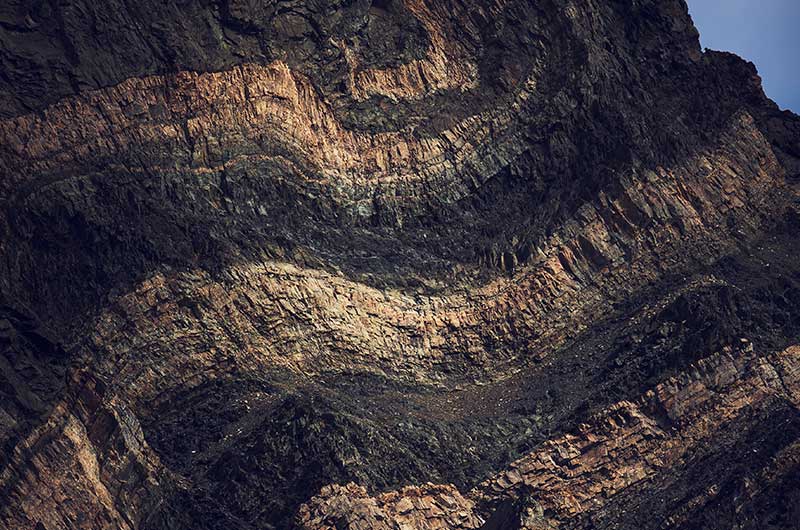 Geology
Few places on earth have rock and mineral features older than The Torngats. Not only do these magnificent mountains form some of the world's most breathtaking vistas, they also preserve textbook evidence of some of earth's most fascinating and ancient geological processes. A history of plate tectonics, continental drift and ocean creation is contained in their cliffs and valleys. From quartzite, slate, and nephrite, to a unique form of chert, The Torngats are a rare study in mountain formation, offering a window into the very nascence of this remote and remarkable land.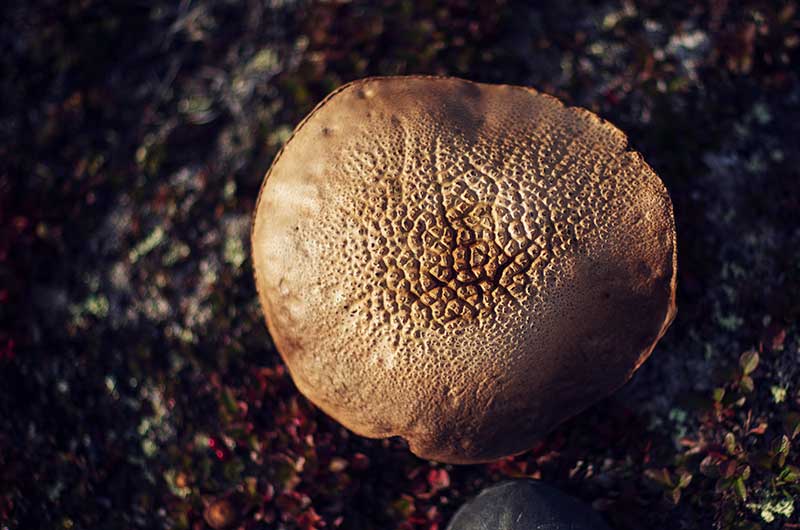 Plant Life
Wildflowers in colourful abundance bloom on summer hills, with the richest vegetation found along limestone streams. Amazingly, over 300 species of ferns and flowering plants grow here, along with more than 200 types of mosses and liverworts. Grasses and sedge adorn raised beaches, while arctic tundra shrubs and berries peek in and around rocky terrain. Since plant life must seed and reproduce quickly, most grow close to the warm and wind-sheltered ground. The result is the transformation of winter barrens into rolling carpets of colour.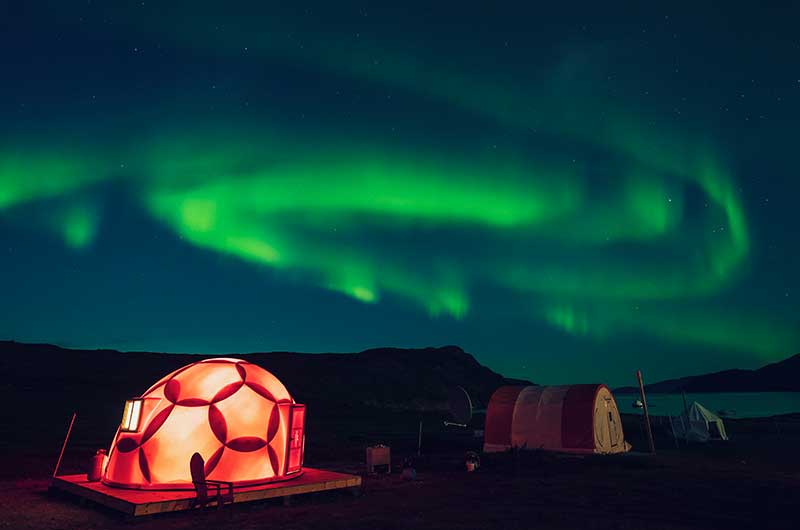 Northern Lights
When the sun goes down, look up. Chances are, you'll see something to take your breath away – bright green ribbons of light dancing and swirling across the night sky. You're in the zone of the Aurora Borealis – a natural phenomenon that occurs when electrically charged particles from solar flares enter the magnetic northern atmosphere. There is simply no bigger, more spectacular light show on earth. Brilliant, exhilarating and utterly unforgettable, the Northern Lights are the crowning glory to the dramatically beautiful Torngats.